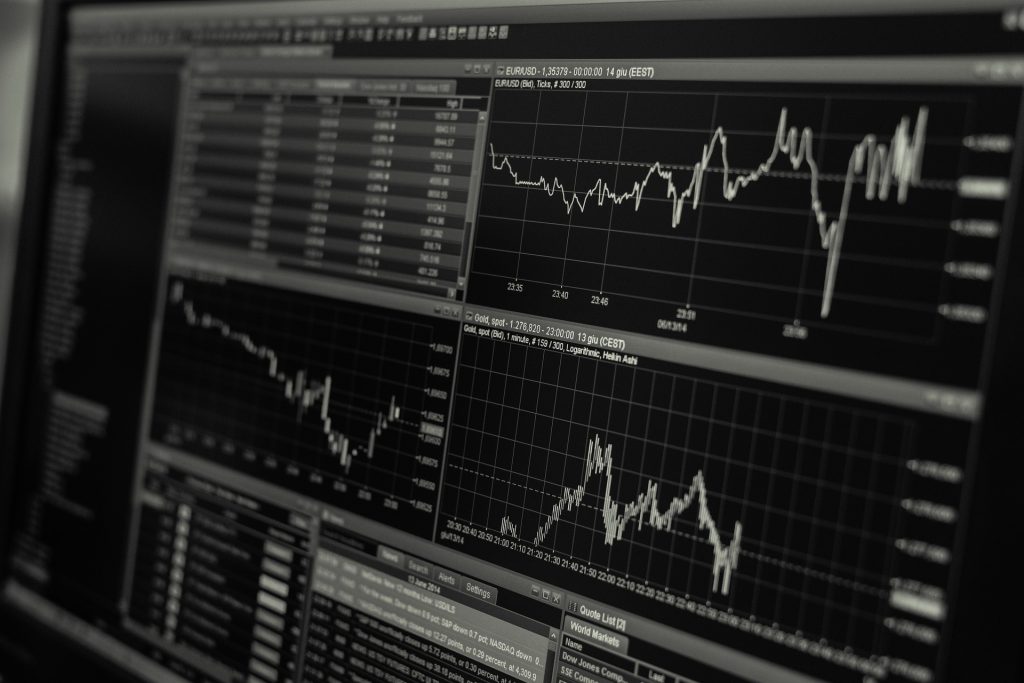 How to evaluate a possible investment, I use some basic guidelines.
How do I get my money back? Where do the investment create value?
What must change or stay the same for me to make a profit?
Most often the status quo will remain intact. So, you cannot calculate with any considerable changes with startling results. 1, 6, 7
Worth to consider is the narrative in what the investment is a part of. 2, 3, 4, 5
Debt never sleeps nor sickens nor dies; it never goes to the hospital; it works on Sundays and holidays; it never takes a vacation…it is never laid off work…it buys no food; it wears no clothes; it is unhoused… it has neither weddings nor births nor deaths; it has no love, no sympathy; it is as hard and soulless as a granite cliff. Once in debt, it is your companion every minute of the day and night; you cannot shun it or slip away from it; you cannot dismiss it…and whenever you get in its way or cross its course or fail to meet its demands, it crushes you.
– J. Reuben Clark
1 Lindy Effect.
2 Narrative Economics: How Stories Go Viral and Drive Major Economic Events
3 When the narrative is all The CryptoQueen
4 Altering the reality before an IPO Luckin Coffee
6 Japan to Phase Out Gasoline-Powered Cars
7 California to Ban Sales of New Gas-Powered Cars Starting in 2035